BHANGRA EMPIRE SUMMER 2022 DANCE OFF
July 10th at Castro Valley Performing Arts Center
Sign up for our next session using the special links below to unlock special discounts that are available only during the show!

Use Promo Code FALL15 for 15% Off of all Fall In-Person Classes
Use Promo Code EMPIRE20 to get 20% off of July Online Bhangra Classes
Purchase July 16th Workshop tickets for a discounted price of $20
Fremont and Mountain View Beginner Adults Class
Taught by Arjun Singh and Jackie Thind
Assisted by Palkpreet Multani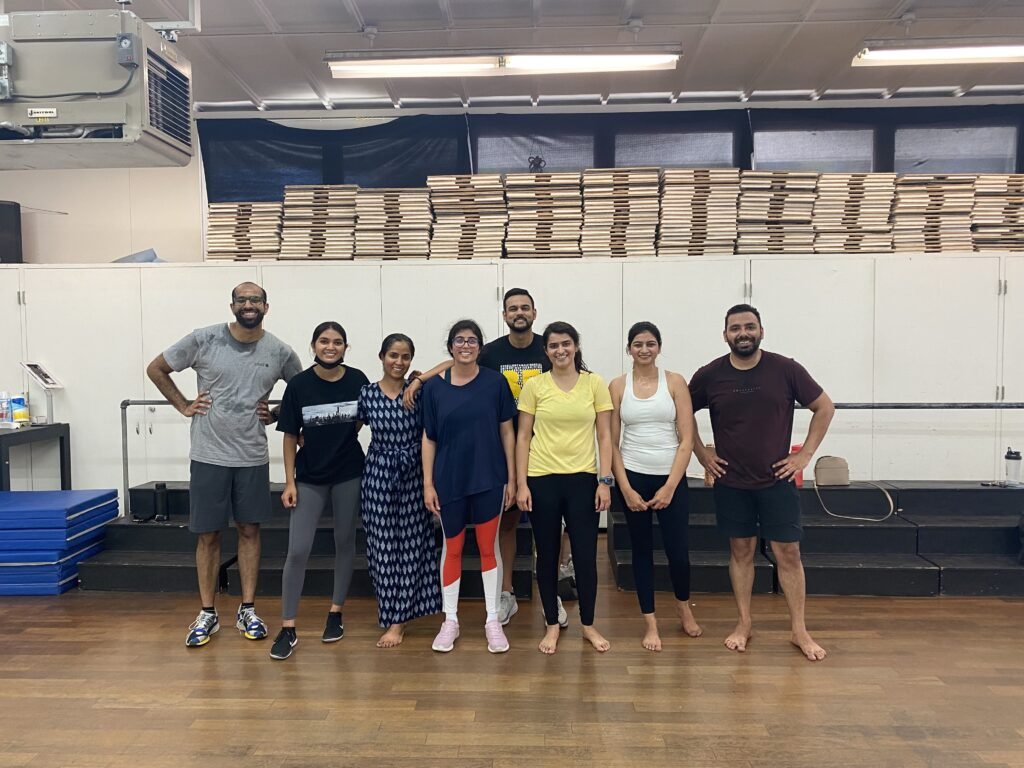 Nachde Sansaar is a combined group hailing from Fremont and Mountain View. This group has come formed to show you that bhangra can bring everyone together. This is a group that was shy to perform for the first time with Empire, let alone go first, but they are ready to set the bar high! Please give it up for your Nachde Sansaar!!!
Dublin Beginner Kids Class
Taught by Keerat Goraya
Assisted by Prabhnoor Sodhi
These young royals of Bhangra are coming together to showcase their powerful energy, cute smiles, and growing enthusiasm for bhangra! Their passion shines through when proudly sharing what they practiced or coming up with creative names for the choreography! Their performance – full of talent and hard work – will truly amaze you!
Fremont Intermediate Kids Class
Taught by Jackie Thind
Assisted by Palkpreet Multani
Get ready for Fremont's Intermediate kids, who with their fierce and energetic dancing will show you how they like to refer themselves. Pehchaan Punjab Di!
BHANGRA EMPIRE LITTLE STARS
Academy Team Ages 8-11
Coached by Gurleen Parmar
Assisted by Noor Bandhari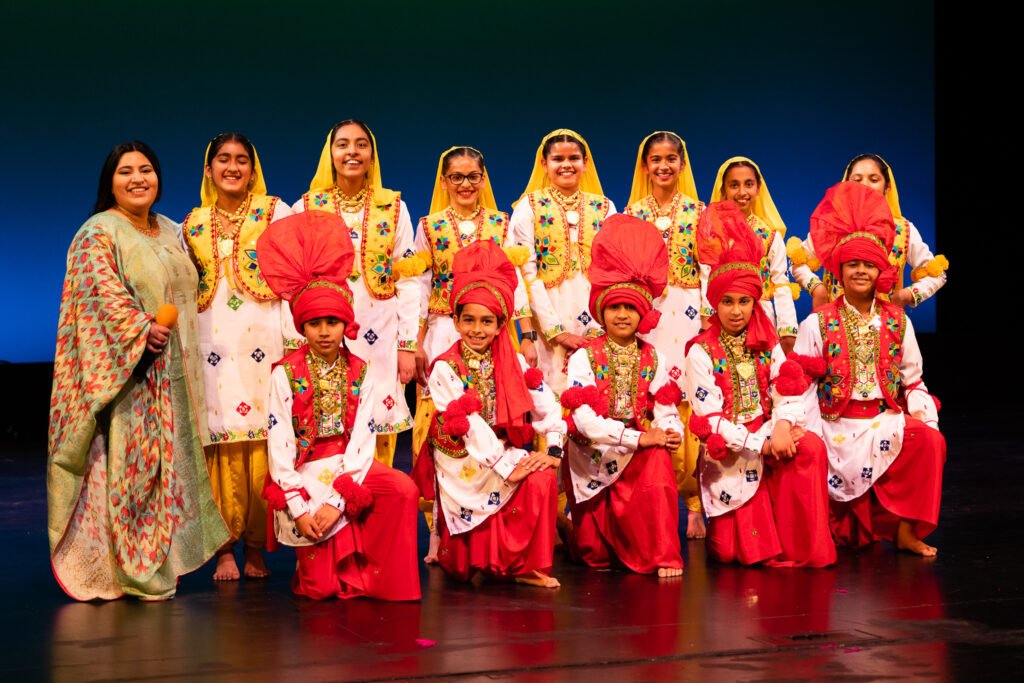 We've all heard the phrase "Chota packet bada Dhamaka" this could not be more true for our Little Stars. As the youngest team in the academy, the little stars bring in lots of energy, power, and fun into their performances. Regardless of how tired they can be, their love for bhangra shines through and they're here to show off their skill!
San Jose Beginner Adults
Taught by Sumanyu Maingi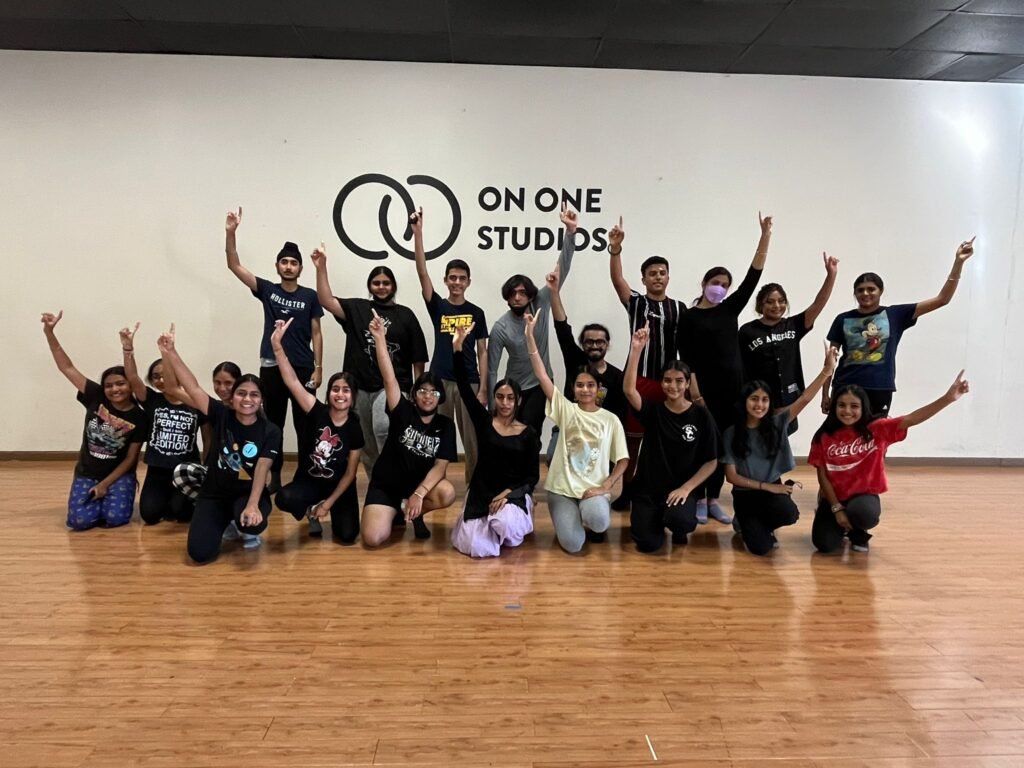 Less talk, more dance! CaliDaNakhra adults are all set to show off their high energy and crazy nakhra! Be ready to be WOWed.
Dublin Intermediate Adults
Taught by Shreya Dhingra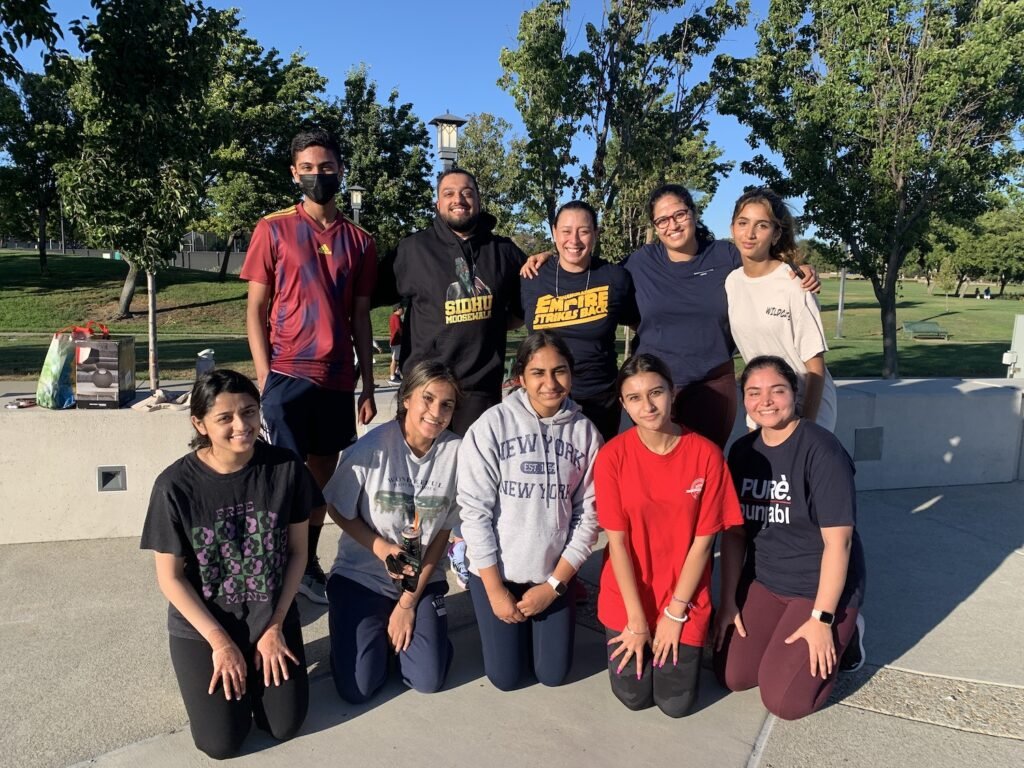 These Bhangra enthusiasts from Dublin California (aka Dubtown) aren't to be taken lightly - get ready for some fiery energy and nakhra! We take our bedis and jugnis seriously, many of us have been practicing and refining our Bhangra for years and our ready to share our love for Bhangra with you!
Fremont Beginner Kids
Taught by Jackie
Assisted by Palkpreet Kaur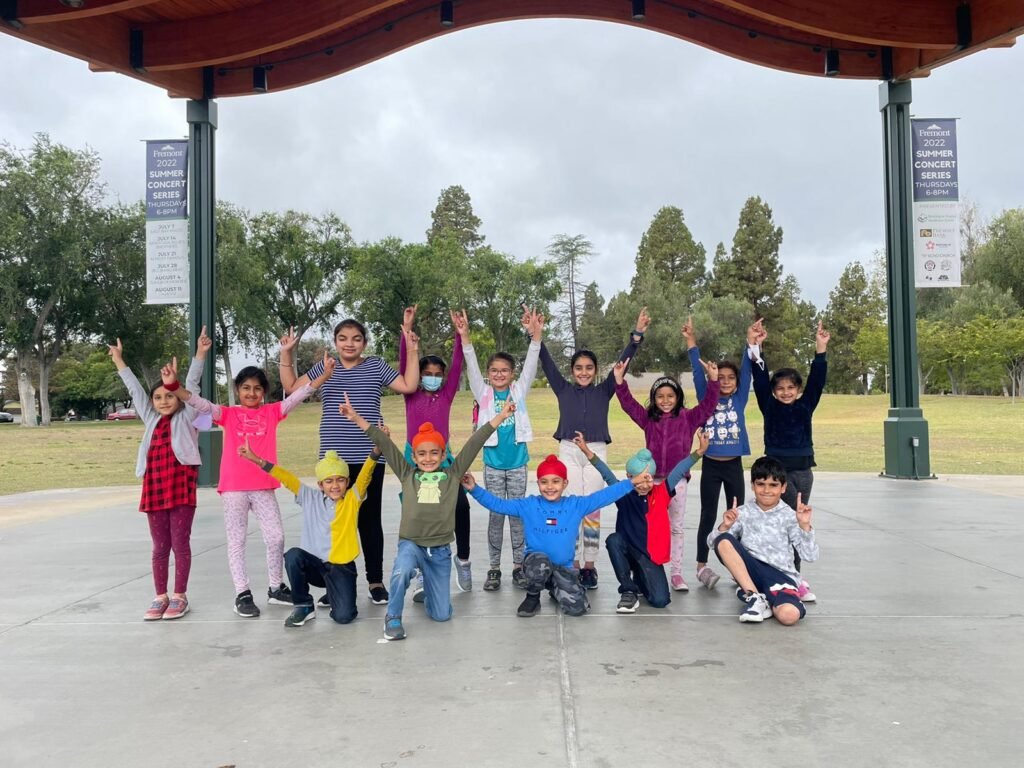 Coming from Fremont, these cute kids are ready to showcase what they have learned. They will shine as bright as the diamonds of Punjab they are. We hope you enjoy their performance!
BHANGRA EMPIRE RISING STARS

Academy Team Ages 12-14
Coached by Jackie Thind
Assisted by Meherpreet Bhatia
The Bhangra Empire Rising Stars are excited to perform at Bhangra Empire's Summer 2022 Dance Off! Comprised of kids ages 12-14, this group features some of our most talented students. Get ready to see their fun and exciting dance skills displayed on stage, with a routine they have been working hard on this session. Give it up for The Bhangra Empire Rising Stars!
BHANGRA EMPIRE SHINING STARS

Academy All Girls Team Ages 11-17
Coached by Shreya Dhingra
Real talk tho - who runs the world? Girls! Our powerful all girls Bhangra team is ready to show you what mutiyaaraan can do! These girls have been passionate and committed to Bhangra since they can remember. Bhangra Empire has brought them together to form a strong bond with one another and their dance form. Get ready to see what these girls can do with their grace, strength, and nakhra!
Fremont Intermediate Adults Class
Taught by Jackie Thind
Assisted by Palkpreet Kaur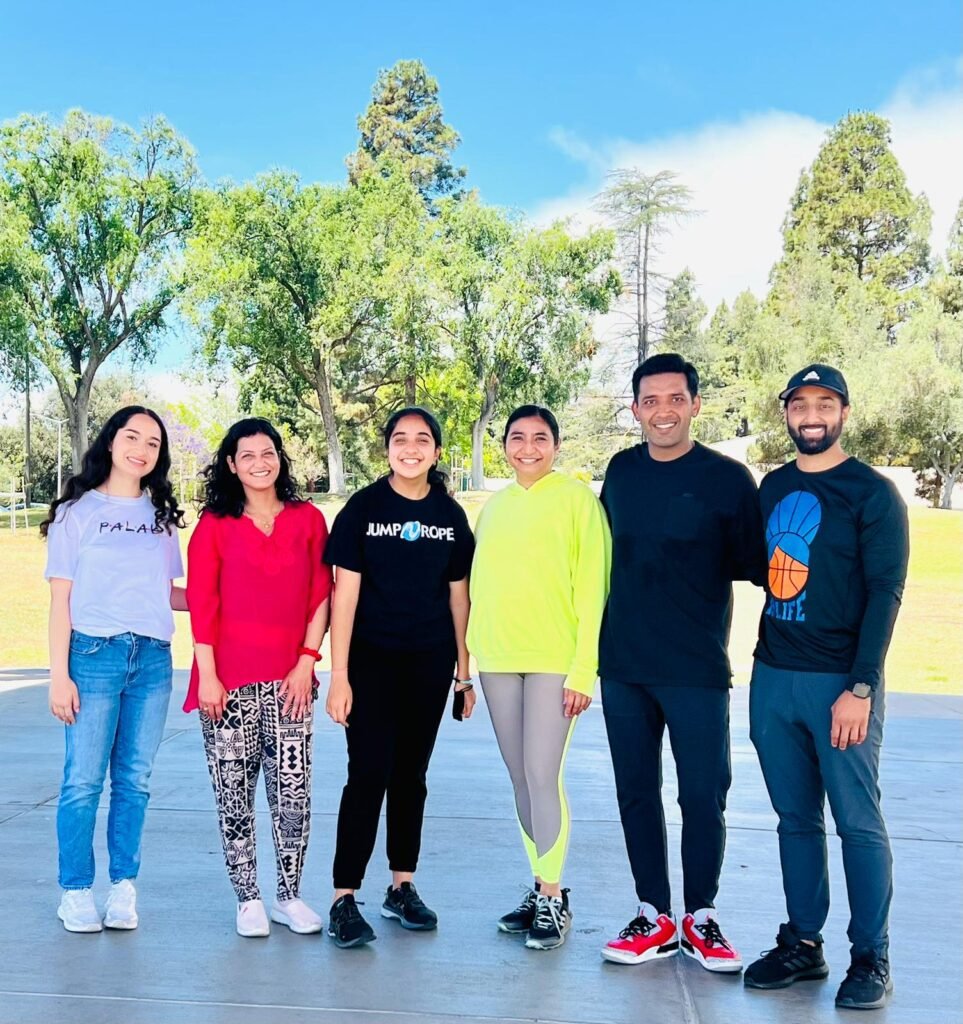 The Fremont Intermediate Adults class, who like to call themselves Jatts and Juliets, are dancing together for the first time with one mission...Dancing their hearts out and having fun! Give it up for them as they show their skills in Bhangra Bhangra Bhangra Bruaaahhhh!
San Jose Beginner Kids
Taught by Sumanyu Maingi
Fun but fierce, San Jose kids are ready to put on a killer show on stage and showcase their love for Bhangra and the culture! P.S. Their "hoye"s are INSANE!
Academy Team Ages 15-18
Coached by Jackie Thind
The Bhangra Empire All-Stars is our most senior level academy team. These amazing performers have been a part of Bhangra Empire's Academy for many years now. The team has been working extremely hard on this routine which will be the grand finale of our show. So make sure you are ready for a high energy, entertaining, and power packed routine!
Dublin Beginner Adults
Taught by Gurleen Parmar
Our Dublin beginner adults, are ready to set fire to the stage with their energy, confidence, and love for bhangra! Get ready because their stage presence and moves are next level!
Mountain View Intermediate Adults
Taught by Arjun Singh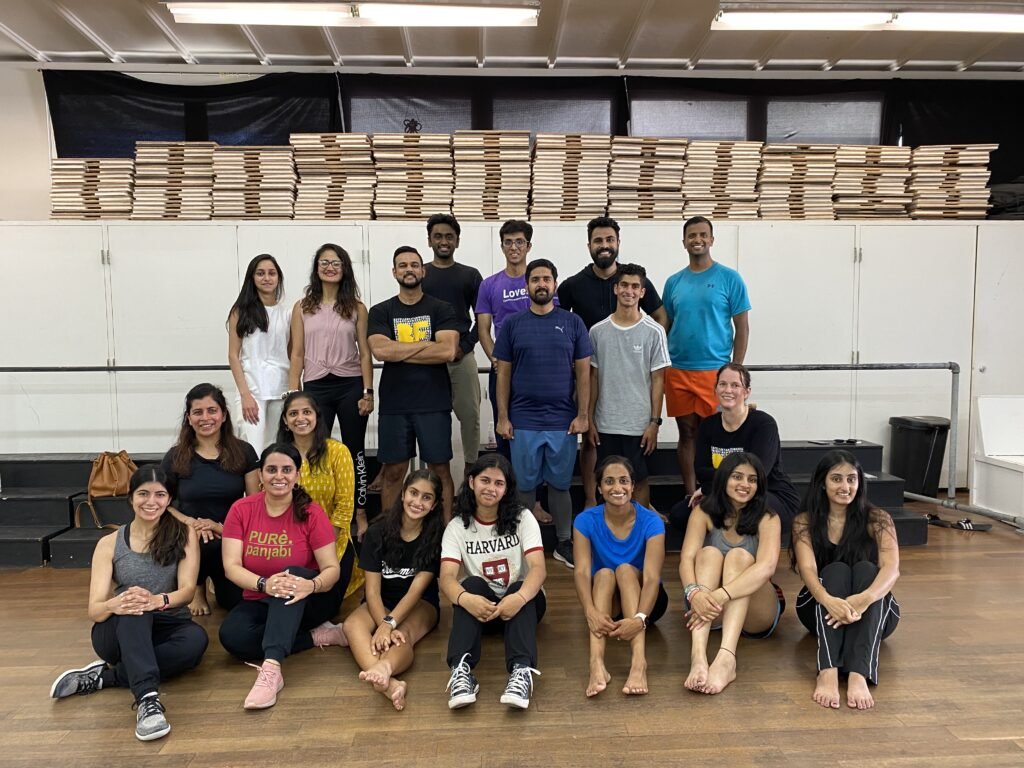 This group of fun and energetic adults are ready to bring the house down. The Mountain View Big Bhangra Theory was once just a group of strangers, and now are a close circle of friends that ready to rock the stage and show you why they are the best Empire class in the bay. Please give it up for your Big Bhangra Theory!!!
Senior Team Ages 18 and Up
Choreographed by Anushka Pushpala and Gurleen Parmar